General Pricing Information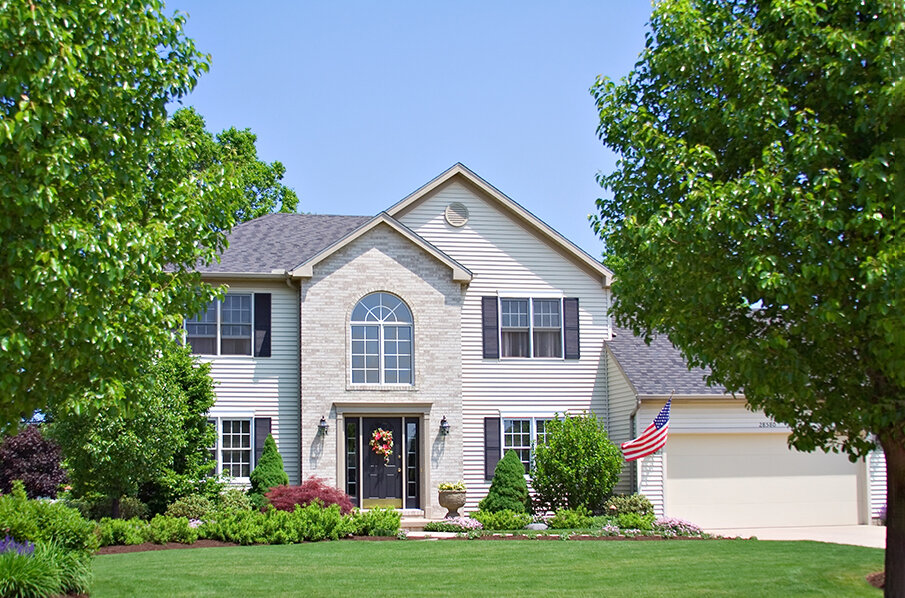 Home Inspection Pricing
Pricing for a home inspection is based on the square footage of the home, the type of home and other factors. These factors provide an indication of what I will encounter during the inspection.
Check, cash or Credit card payments accepted.
CC payments require a surcharge of 3.5%.
(That is what they charge me for the transaction)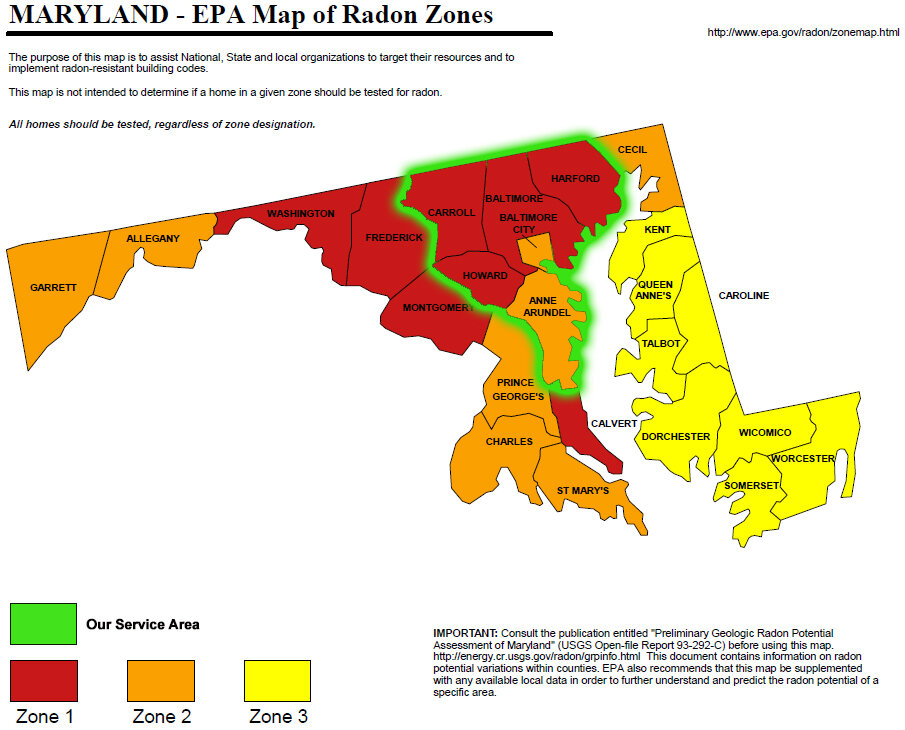 Radon Testing Pricing
With inspection: $150.00
Without inspection: $200.00
Crawl space inspection requiring tyvek suit and mask: +$40.00
Re-inspections: $150.00 (may be more depending on distance)
Inspections requiring HQS or SELP forms to be filled out are an additional $25.00 if done onsite and we are informed ahead of time, form must be provided by buyer or buyers agent.
HQS or SELP form requests requiring a return visit are $125.00
Unattached garages and out buildings? New Construction Inspection? Please contact us for a quote.