Comments and Testimonials from Our Clients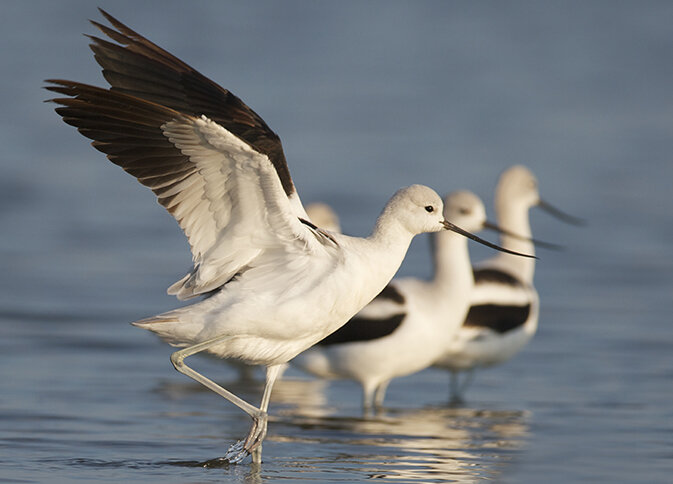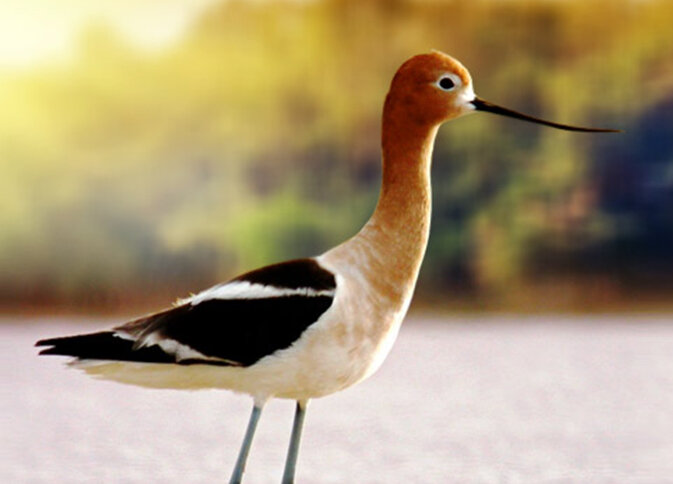 "From the very first time I spoke with Tom, I knew that I wanted to work with him! He responded to my inquiry very quickly, and his friendly nature came through loud and clear, even over phone and email.
As first-time home buyers, my husband and I had a long list of questions to ask during the inspection. Tom made us feel like no question was too big or too small, and he took the time to explain everything. He was very knowledgeable, but also made things really easy to understand!
After working with Tom, I would say he is the kind of person who really enjoys his work… and it shows! It was a pleasure to work with him. He exceeded all of our expectations." – Kellie B., Baltimore MD
---
"Efficient, qualified and professional. Tom inspected my house last summer and gave excellent insights into what I could do to fix certain items. No doubt his practical background in house building and remodeling served him well in communicating to us about our house." – Hardwick S., Homeowner
---
"Several years ago I attended a home inspection for one of my listings and met Tom.  I was very impressed with his knowledge and service and started to refer him to my buyers.  Since then Tom has been very accommodating and provides professional service. I highly recommend Tom for anyone looking to have a home inspection." – Steve Paxton – Keller Williams. Legacy Metropolitan